RETURN TO MAIN PAGE
A few years back, I had 3 Radiola III's. Determining that the performance could be better with the tubular "Fuse" type caps replaced, I sent 1 set to the gent listed below. The results were so good that I soon had the other 2 sets of caps done. When returned, the caps look original, but definetly perked up the sets I had. Joe is not really quite on the net yet, so I am posting this ad for him. Please inquire directly to his e-mail address...

---
YOUR RADIOLA III/IIIA TUBULAR TUNING CAPACITORS EXPERTLY RESTORED
TO LOOK LIKE OLD AND WORK LIKE NEW. $30.00 FOR THE SET OF FIVE RETURNED POSTPAID.
Joseph Mente
20880 Thornwood Cir.
Olympia Fields, Il 60461
questions? email kf9ry@sbcglobal.net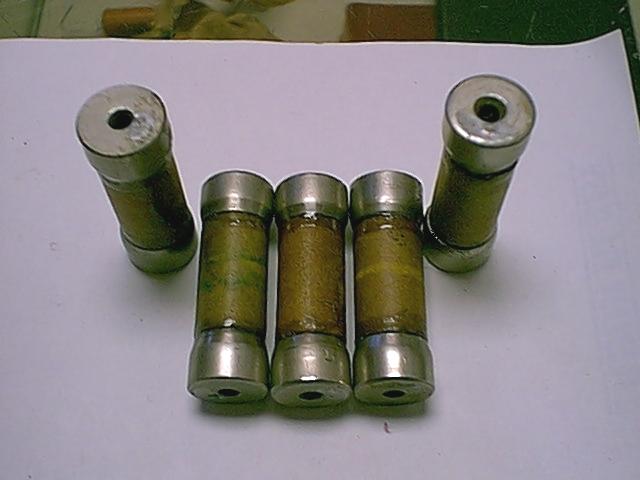 ---
1. The reciever carton, withe the "innerds" on top.
2. Reciever carton label.
3. Tube box label.
4. Amplifier carton label.
5. Tube boxes.
6. re-assembled.